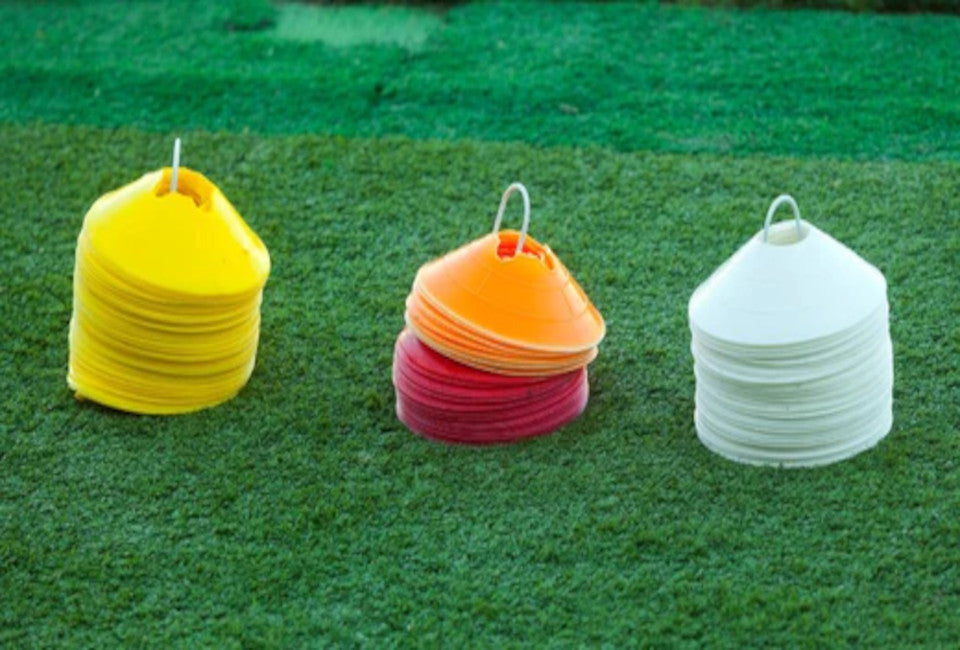 What to Look for When Purchasing Soccer Equipment
Leidy Laura Gonzalez
Whether you're new to soccer or a seasoned pro at the sport, you'll always need to find soccer equipment that helps your game. Finding the right sports gear is easy with
Tyche
! We carry only the highest quality options for all ages and levels of soccer players so that you can find what you're looking for. Here are our tips on what to look for when you're purchasing soccer equipment!
Shop today
. 
Good Quality
When it comes to investing in your soccer equipment, you'll want to find products that are made to last. If you're putting your whole heart into the game, make sure your soccer gear's quality can keep up with you! Tyche's selection of soccer equipment has unparalleled quality; from our selection of the best
soccer balls
to our
protective shin guards
for all ages, you'll find that all of the products in our shop will stand the test of time (and a passionate game). 
The Right Fit 
Cleats are an essential part of your sporting equipment haul, but you'll want to find the right fit. This means more than finding the right size cleat! How you play will determine which cleat will work best for you. Tyche's offers both lawn and turf cleats so that you can stay game-ready year-round. We also offer tons of unique patterns so that you can stand out on the field. Browse our
soccer cleats
today. 
Budget-Friendly Options
Finding great soccer gear shouldn't mean breaking the bank. At Tyche's, we have all of the sporting equipment you need to play a great game of soccer for the best price. You'll find affordable
uniform
options for the whole team,
accessories
to fine-tune your technique, and even
gifts for soccer lovers
in our sporting gear shop.  
Gear That Will Help You Improve
When it comes to soccer, you'll want to invest in gear that will help you improve your game. Soccer gear is a lot more than just cleats and soccer balls! Keep practicing with soccer equipment like our
multicolored training cones
to sharpen your footwork, or hone your goalie skills with our
portable soccer goal
.


Now that you know what to look for, browse our products to find the perfect soccer gear to keep you ready to play the sport you love most!